Website Design and Development
   Search Engine Optimization
   Social Media Integration
   Website Hosting and Maintenance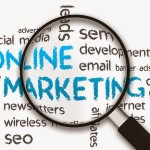 Online Marketing
Customers are actively looking for solutions online, just like you. The question is, are your products and services easy to find? Do your messages connect and inspire action?  Eagles Wing Web Services specializes in understanding your customer's journey from curiosity to making a purchase. We can help you develop an online marketing strategy that helps create easy to find, engaging experiences that inspire action.  We aid in making your website the one place where everything comes together.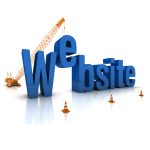 Website Design,
Maintenance
The ultimate aim of site design is to make your web site both attractive and usable; neither is much good without the other, they must work together. The design process includes planning out the site structure and functionality.  At Eagles Wing Web Services, we work with you through this process! We plan together since we have expertise on the web, and you have the expertise of your business!  Ongoing maintenance is highly effective in keeping your audience engaged and coming back, plus it's a great asset for Search Engine Optimization!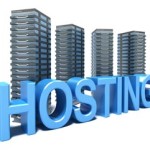 Website Hosting,
Domain Names
Web hosting is the service that makes a web site available to others on the Internet.  There are literally thousands of web hosting services available today. Choosing a web host can be very confusing! We work with you to help find the right plan for your business. No need to pay for services you don't want. We offer web hosting for the simplest to most complex web site. You decide!  All of our plans include a 99.9% uptime guarantee, 24/7 support and a 45-day money back guarantee.